International
Insurance
Because your projects have no
borders, neither does your
international health insurance.
Discover our options for you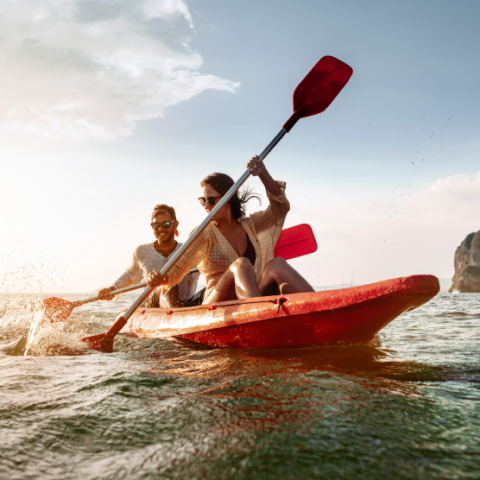 Your country is your place in the world, but your lifestyle trascend borders
If what you are looking for is the best healthcare coverage for your medical needs at home, in Latin America, the Caribbean and the United States, our International products are designed for you.

Regional
Coverage
In Latin America, the Caribbean, and the U.S.A.

Access to world
second medical opinion
In case of a serious condition, internationally recognized doctors will recommend the best treatment available.

Comprehensive care of your health
Continuous medical advice, out-patient diagnostics, in-patient surgery, cancer treatment, and out-patient physiotherapy, among other benefits.

Greater security
Additional coverage for pregnancy complications and transplant procedures.
Our Products