Welcome to the next chapter in global health insurance. Our range of health plans is designed for globally minded customers who want premium, long-term, renewable international health cover.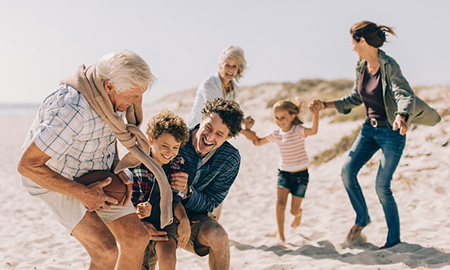 Global access to great care
With us by your side, you'll have access to great healthcare, whether you need it at home, within your region or globally. We have experience working with thousands of specialists and facilities around the world, making sure you get access to the care you need, where you need it.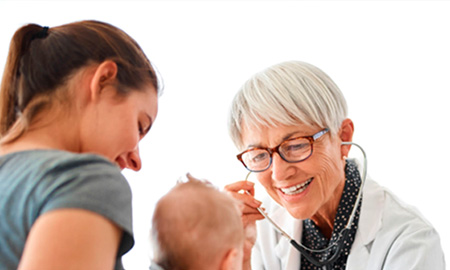 Variety of benefits
Each one of our global health plans is designed with the highest benefits range that Bupa provides. Our plans include from emergency medical evacuation when you need us must, to wellness services to keep you healthy, whether at home or away.
You're in safe hands
With over 65 years of medical expertise and our own in-house medical experts, your wellbeing is our priority with everything we do.