Bupa
Advantage Care
Your country is your place in the world, but your lifestyle transcends borders.
This international health insurance offers you a maximum annual covergare per insured, per policy year up to US$4 millions, offering you the peace of mind you deserve.
¿Why choose
Bupa Advantage Care?
Bupa Advantage Care offers a comprehensive range of benefits for inpatient and out-patient treatment including coverage for congenital conditions, transplant procedures, and complete cancer treatment. Additionally it provides you the option of increasing your coverage by adding protection for maternity complications and trasplant procedures
209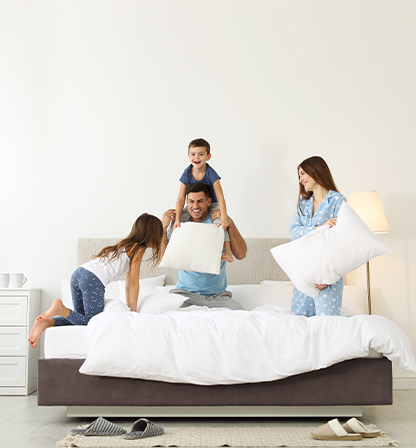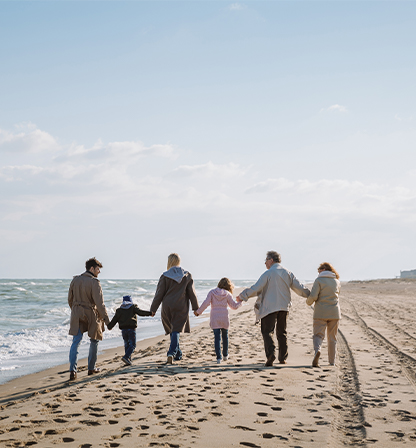 Medical
Experience
We give you access to your own team of medical experts 24/7, who will help you when you most need it. You will also enjoy our Second Medical Opinion Service, a unique tool that will help you make an informed decision.

Special Care
Essential covers all your needs, from surgery to prescription drugs. In any situation that affects your health, we are with you to help you.

Routine Health
Checkup
Feeling healthy is part of your Success. That is why we have included preventive check ups and health assessment for your wellbeing.
Ambulance
Evacuation
If your health needs are not available locally, we provide you with air or ground transportation to the closest facility that offers the appropriate treatment.
Do you need a wider coverage?
Bupa Privilege Care
With Advantage you will receive a high level of service and access to the best treatments in the world.
Maximum Annual:
US$ 7 millions


Geographical Coverage:
Global
Within our Preferred Global Network