What is it?
Is the access to urgency attention in the United States with no deductible payment and just $50 USD as copayment.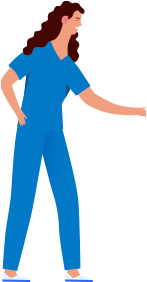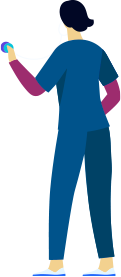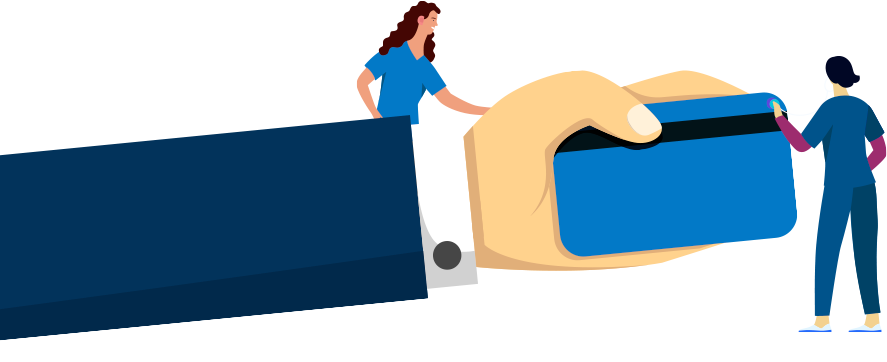 How to get Urgent Care?
Present your Olympus or Geoblue
card to not be treated as a foreigner.
Urgent Care would check your eligibility
and fee with Bupa.
Once is checked, you would be attended.
In which cases you should go to...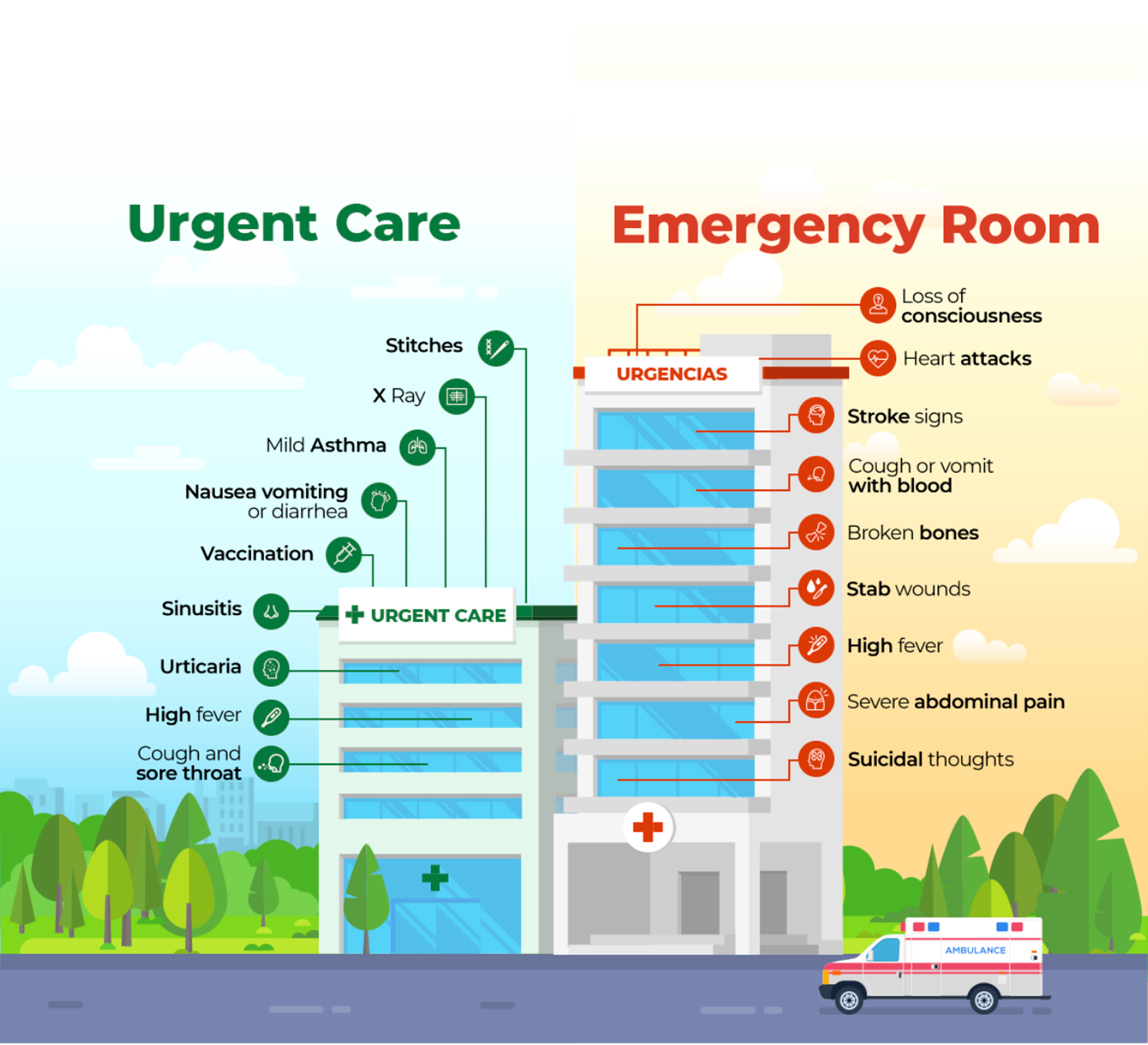 In which cases you should go to...
Urgent Care

Stitches

X Ray

Mild Asthma

Vaccines

Nausea vomiting or diarrhea

Sinusitis

Urticaria

High fever

Cough andsore throat
Emergency Room

Loss of consciousness
Heart attacks

Stroke signs

cough or vomit with blood

Broken boness

Stab wounds

High fever

Severe abdominal pain

Suicidal thoughts
Advantages os using "Urgent Care"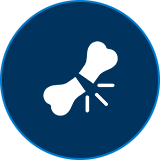 Injury, sickness or illness attention covered by policy.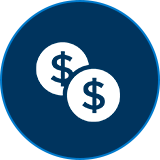 Just $50 USD as copayment.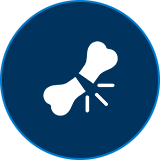 No appointment needed and attention on the same day.