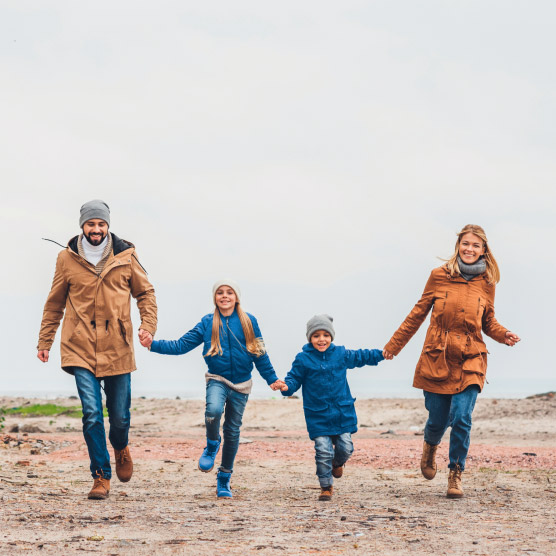 What kind of insurance is it?
Bupa Worldwide Travel insurance is designed to cover medical expenses in case of an emergency, such as: hospitalization, medical treatment, and medical evacuation, or/and non-medical expenses in case of unforeseen events, such as: lost luggage or travel delays during a trip abroad.
Plan options
Get to know the different covers, flexible and modular benefits of your travel insurance.
209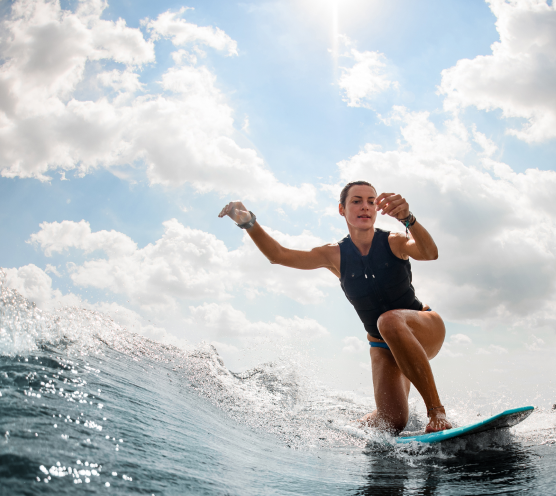 If your clients make multiple trips during the year, this option is perfect for them, as it covers all their trips throughout the policy year..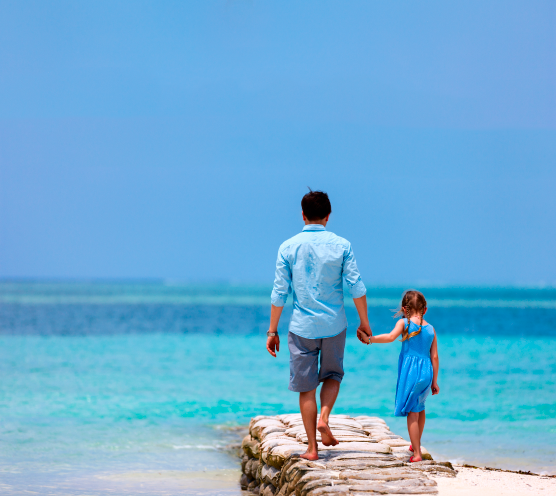 If your clients are not frequent travelers, this option is ideal for them, as it covers a single trip of up to a maximum of 12 months.
Geographical coverage
The insurance offers worldwide coverage with the exception of your insured's country of residence.
This also applies, even if the illness or injury occurred abroad.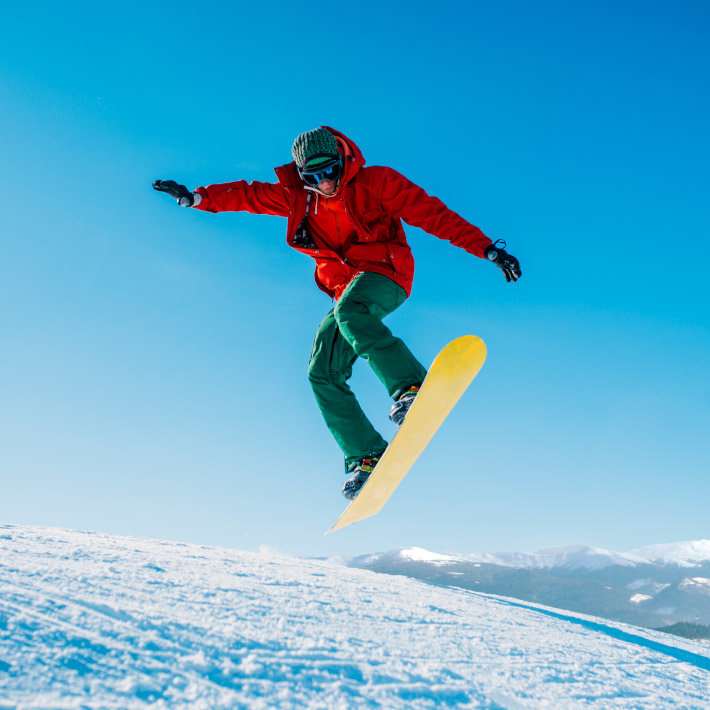 Main module - Medical cover
Benefits at 100% coverage (no maximum limit)
Hospitalization.
Outpatient treatment by a doctor/specialist.
Prescribed medicines.
Ambulance transportation.
Medical evacuation/repatriation (must be pre-approved and co-ordinated.
Continuation of the trip after the treatment.
Medical treatment for sports injuries.
Benefits covered with limits, per person, per trip
| | |
| --- | --- |
| Prescribed treatment for physiotherapy, osteopathy, chiropractoric treatment and acupuncture. | US$ 2.500 |
| Accommodation (overnight stay) when it is not possible to continue the trip due to illness or injury. | US$ 6.000 |
| Mugging and assault, crisis psychologist. | US$ 250 |
Optional module - Non-Medical cover
| | |
| --- | --- |
| Baggage, theft, and loss. | US$ 3.500 |
| Baggage delay. | US$ 1.000 |
| Hospital daily benefit. | US$ 2.000 |
| Missed flight connection. | US$ 1.000 |
| Travel delay. | US$ 500 |
| Personal liability (property damage). | US$ 500.000 |
| Personal liability (bodily injury) | US$ 1.000.000 |
| Security and legal assistance. | US$ 10.000 |
| Damage caused by the insured to a rented holiday home/ hotel. | US$ 10.000 |
Optional module -Trip cancellation cover
| | |
| --- | --- |
| Single Trip | US$ 5.000 |
| Annual Multi-trip insurance | US$ 4.000 |
Any illness, injury or physical disability, which has shown symptoms prior to the insurance start date. Cosmetic surgery and treatment and consequences thereof
Private room in hospital unless medically prescribed and approved by the Company
Epidemics
Medical assistance in connection with maternity after 36 weeks of pregnancy
The use of alcohol, drugs or medicines
Medical check-ups, vaccinations and other preventative treatment
Any illness or injury resulting from active engagement in any illegal act
Sports activities, motor racing, paragliding, hang gliding, speedflying, among others.
Pre-existing and chronic conditions, unless previously approved by the Company
Medical treatment that can await the insured's arrival home
Injury caused by gross negligence and /or with intent.
Other exclusions apply (see general conditions)
The insurance does not provide cover within the insured's country of permanent residence.
Repatriation of the insured may be requested if the insured is medically fit to be transferred to his/her country of permanent residence
Waiting period of three days when the cover was purchased after leaving the country of permanent residence (although trip cancellation is not covered leaving the country of permanent residence).
The insured must not have reached the age of 75 on the start date for a Single Travel Insurance, and 70 for an Annual Multi-trip Insurance.
Single Trip cover can only be taken out for an insurance period of maximum 12 months.
If you choose the Annual Multi-Trip Insurance option, the cover will only be valid for trips with a maximum duration of one month, unless additional travel days are purchased.
Daily limit applies to following benefit:
Accommodation (overnight stay) when it is not possible to continue the travel itinerary due to illness or injury (per day): US$300
Hospital daily benefit (per day): US$50
Travel delay, accommodation (overnight stay) and meals (per day): US$100
There is a 10% deductible for security and legal assistance
Coverage is always subject to compliance with stated requirements.
Bupa will only cover the usual and reasonable expenses s in the area or country in which treatment is provided
Bupa only covers medically necessary and eligible treatments.
We will not provide cover nor pay claims under this insurance policy if the Company's obligations (or the obligations of the Company's group companies and administrators) under the laws of any relevant jurisdiction, including Guatemala, the United Kingdom, the European Union, and the United States, or any international law, prevent the Company from doing so.
The basic medical cover must be taken out before any other options can be added.
Other restrictions may apply (see General Conditions)
Prior to the start of the contract:
The premium must be paid to the Insurer in advance before the start of the Insurance. Otherwise, the Insurance will not come into effect.
During the term of the contract:
You must notify or provide the Insurer with all the information that can be obtained and that is required to process claims, including medical history records and original invoices when requested.
The start date and period covered by the insurance are specified in the quote or insurance policy.
If a trip cancellation cover has been purchased, it will end when leaving the country of permanent residence to start the trip.
If the Annual Multi-trip Travel Insurance has been chosen, the policy will not be renewed when the insured has reached 70 years of age at the renewal date.
If the period covered by the insurance is longer than one month, you can cancel your policy within 14 days of the date of your purchase.
You can cancel your Annual Multi-trip policy with 30 days prior notice. If the policy has not been renewed at least once, there will be an administration fee of US$700,
You can cancel your Single Trip insurance before the expiry date set out on the insurance card, in which case an administration fee of US$65 will apply.